The Cancer-Fighting Kitchen
Mat's award-winning book, co-created with Chef Rebecca Katz, helps cancer patients thrive during and after treatment and is the #1 all-time best-selling book in its Amazon category.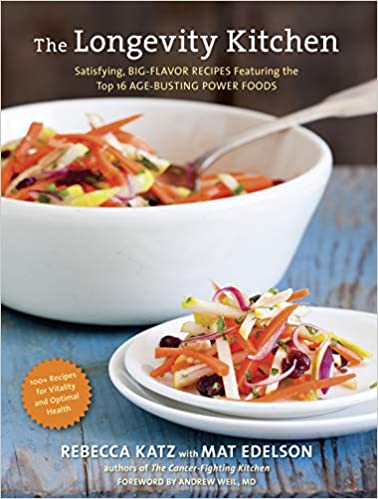 The Longevity Kitchen
An Amazon "Best Book of the Month" choice, The Longevity Kitchen helps readers use nutrition and delicious foods to stay healthy and combat common diseases.
The Healthy Mind Cookbook
An Amazon Top 50 bestseller, The Healthy Mind Cookbook uses nutrition and big flavor recipes to help readers enhance brain function, mood, memory, and mental clarity.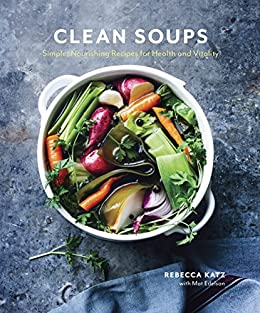 Clean Soups
A Wall Street Journal bestseller, Clean Soups helps readers utilize nutrition and simple recipes to maintain health and vitality.
One Bite at a Time
The prequel to the Amazon bestselling Cancer Fighting Kitchen, One Bite a Time is Mat and Chef Rebecca Katz's first cookbook helping cancer patients stay strong during and after treatment.
Birth and Evolution of Children's Surgery at The Johns Hopkins Hospital
As a ground-breaking children's surgeon, Dr. J. Alex Haller, Jr., recalls numerous surgeries and treatments pioneered by he and his colleagues that changed the course of pediatric care over a half-century career at Johns Hopkins (edited by Mat Edelson).
Lorem ipsum dolor sit amet, consectetur adipiscing elit. Nunc pretium enim nec ex molestie mattis. Sed non pellentesque mauris. Vivamus imperdiet turpis lacus, id consequat eros condimentum eget habitant morbi