Best Selling Author
Mat Edelson
Mat Edelson, host of the upcoming podcast, "Why Do You Ask?"  turns interviews into wide-ranging conversations, with subjects ranging from Super Bowl MVPs to Nobel Prize winners. Putting people at ease is his trademark, with undeniable results: He's a National Magazine Award finalist, with work published in Houghton-Mifflin's "The Best American Sports Writing" and enshrined in the The Museum of Television & Radio. He's also authored five books—including three Amazon.com best-sellers–and hosted CBS Radio's "Johns Hopkins Medical News Minute," and "Invisible Women in Sport," an ITunes podcast co-produced with The Institute for Sport & Social Justice.
Mat combines natural empathy with exhaustive research to get and keep interviewees talking. As a journalist, teacher, and mentor, he shares his successful style with readers, listeners, students…anyone seeking a close connection with those they meet.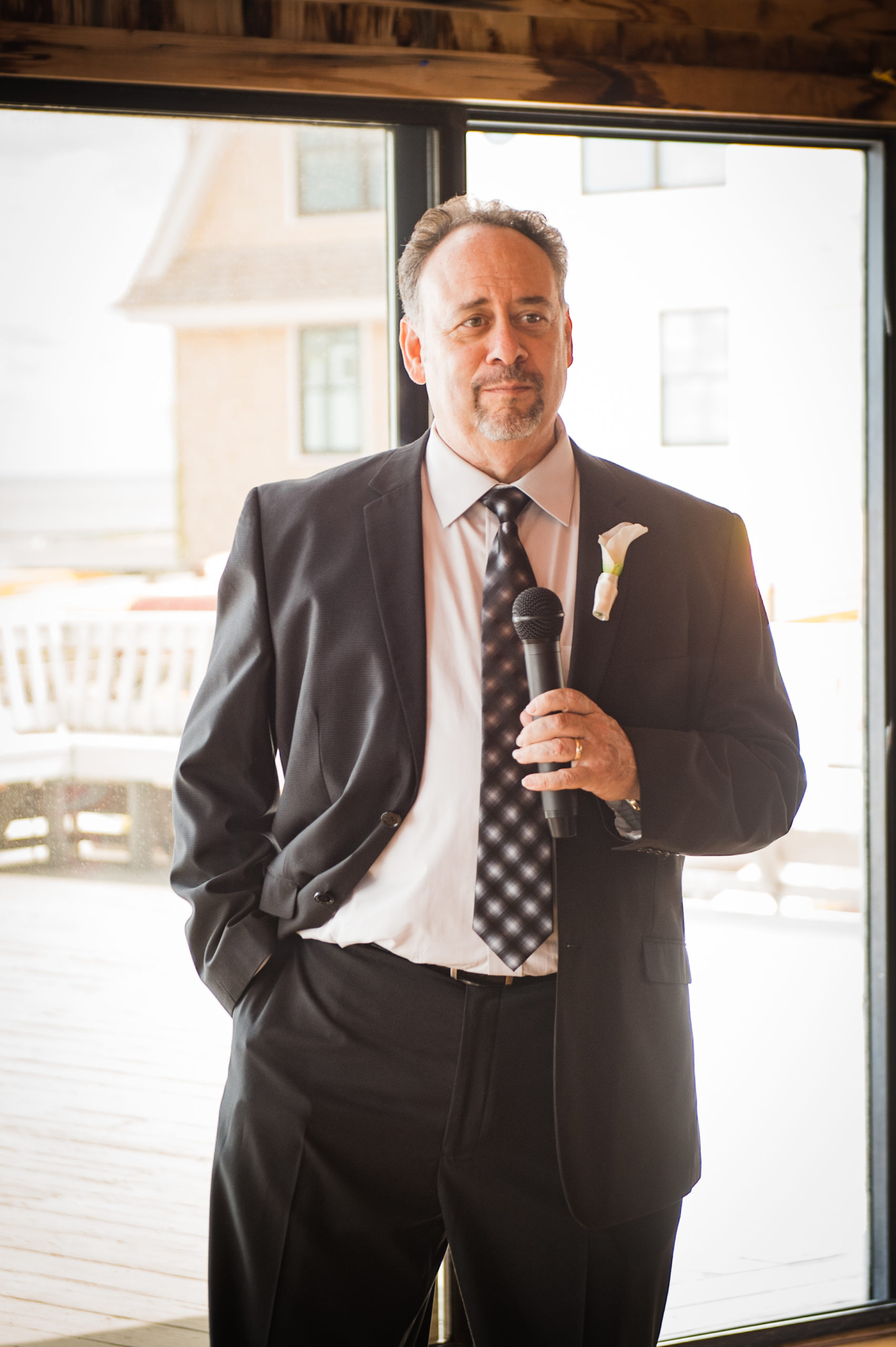 Mat's compelling work has appeared in books, magazines, and newspapers, and on TV, radio, podcasts, audiobooks and online publications.
Mat's Reporting/Producing/Writing/Hosting Credits Include: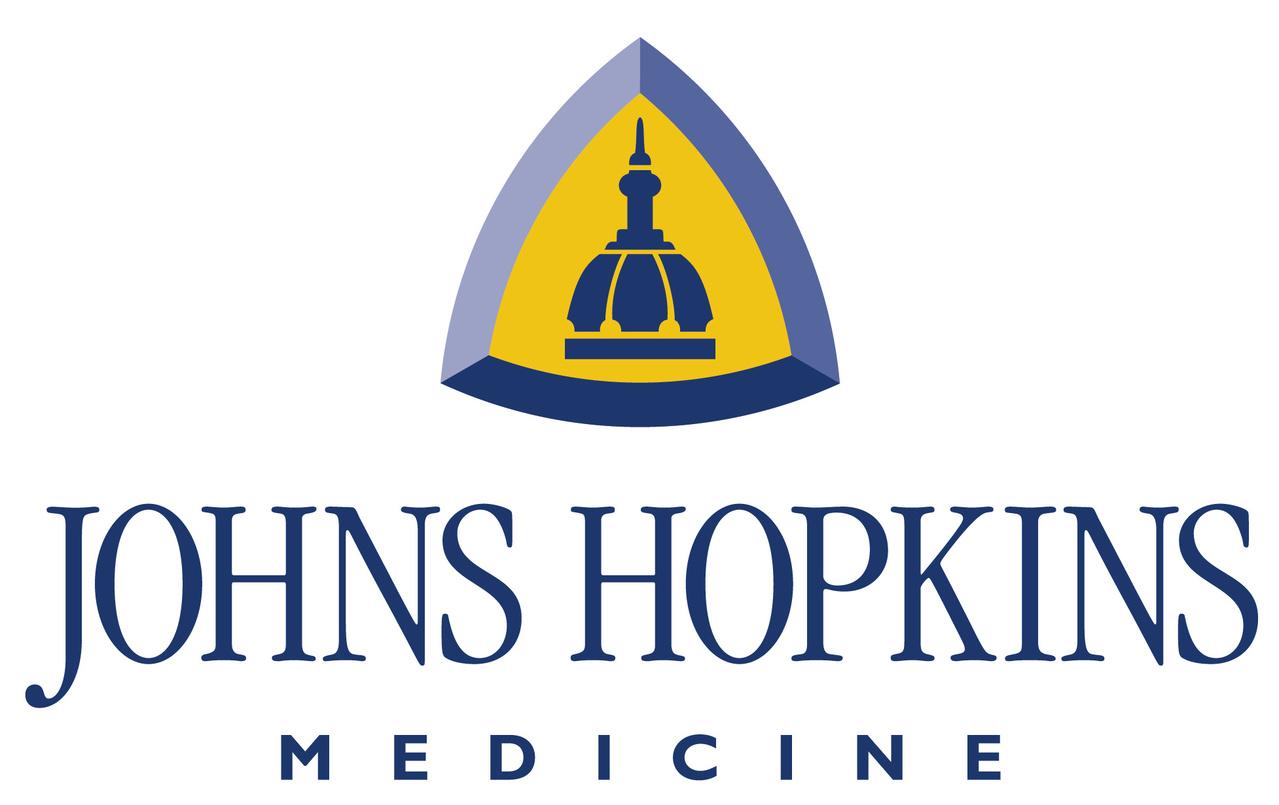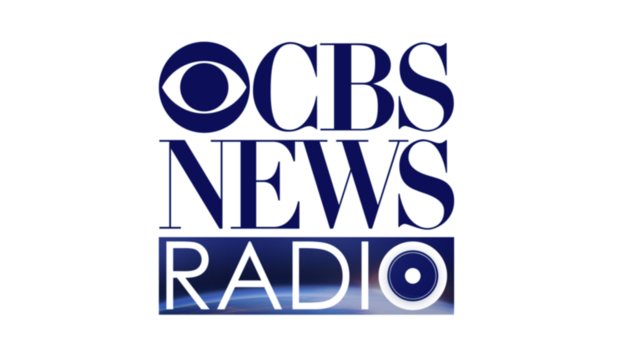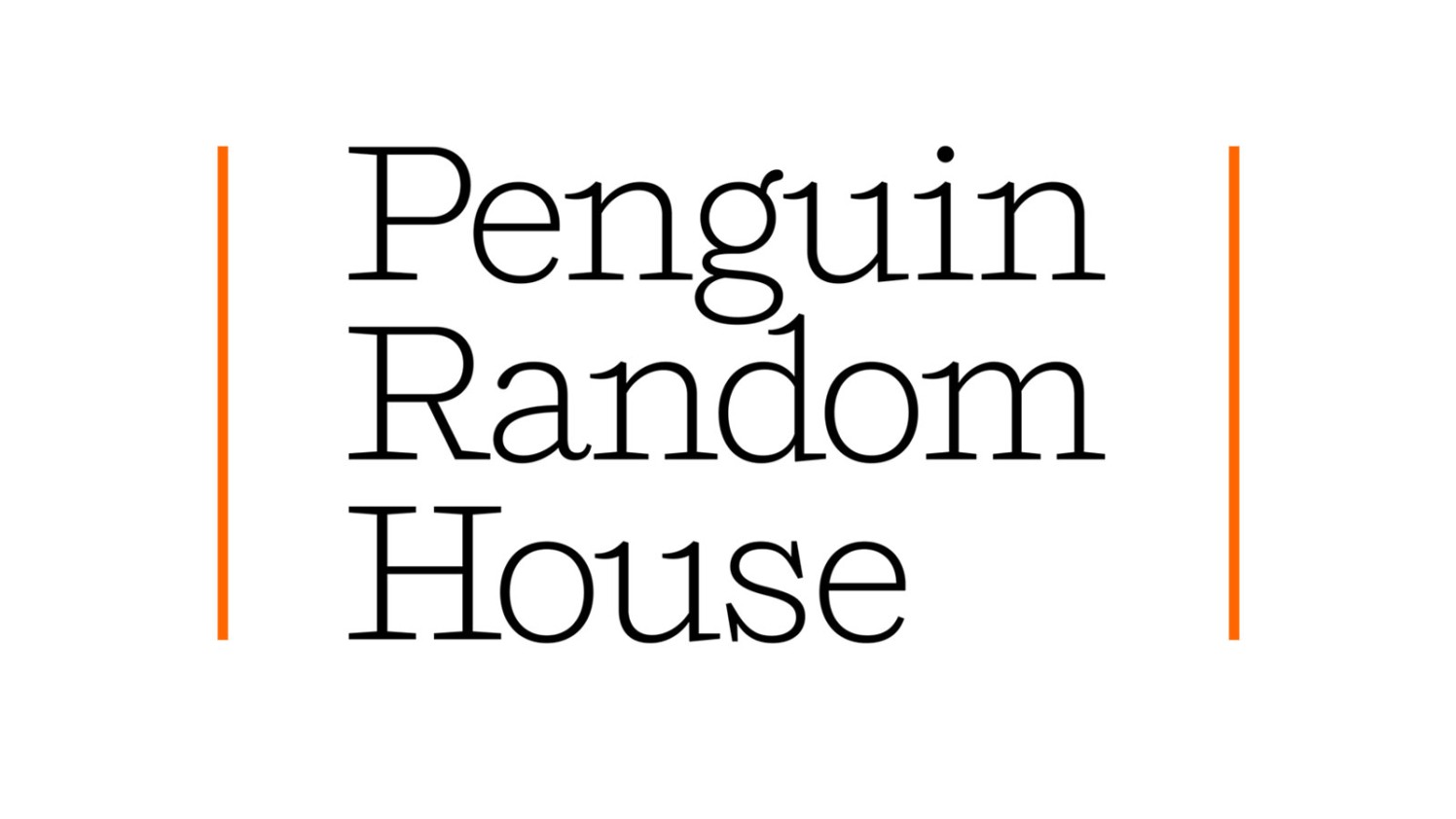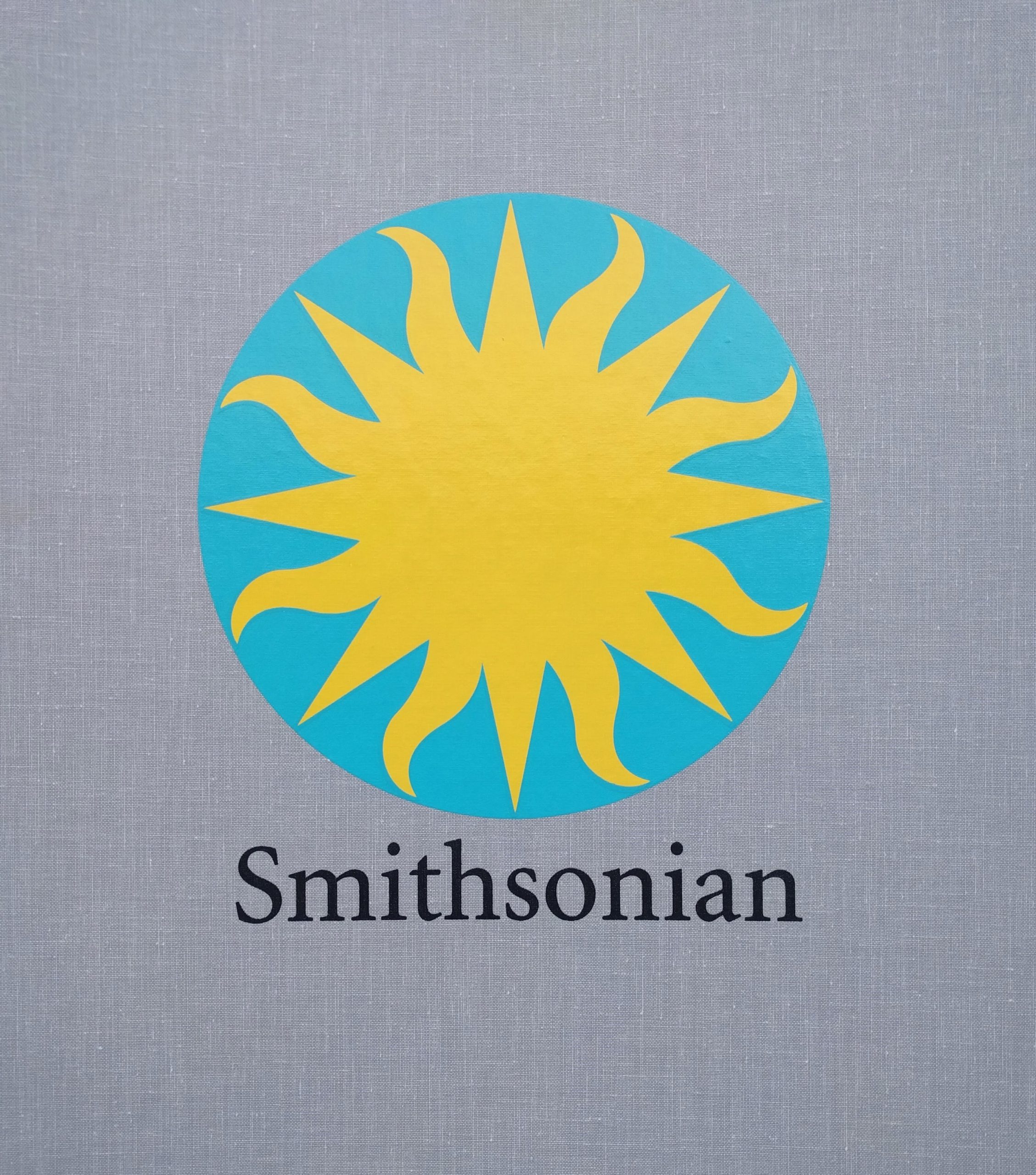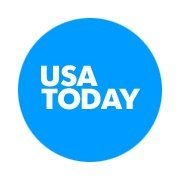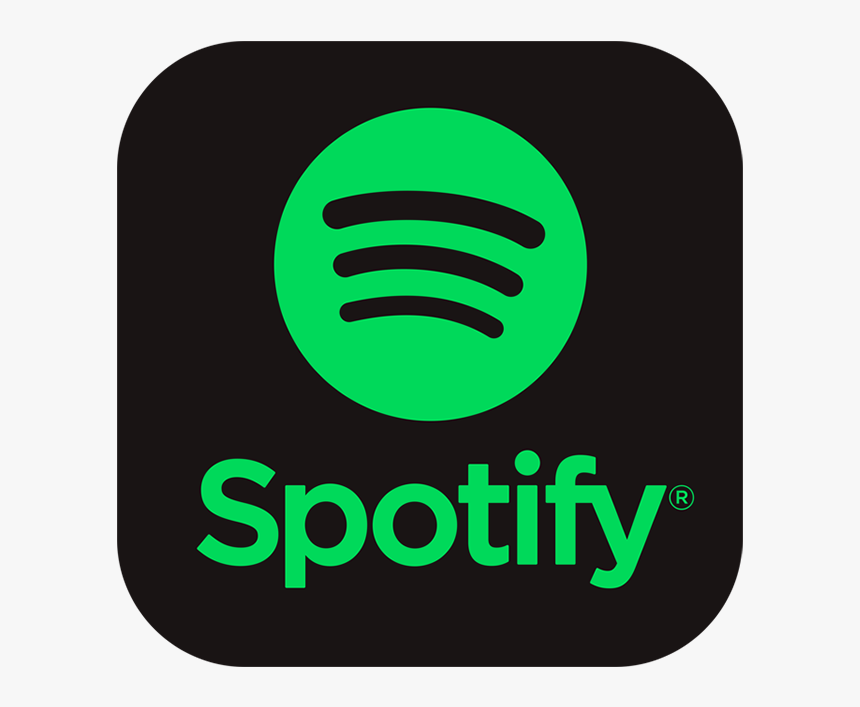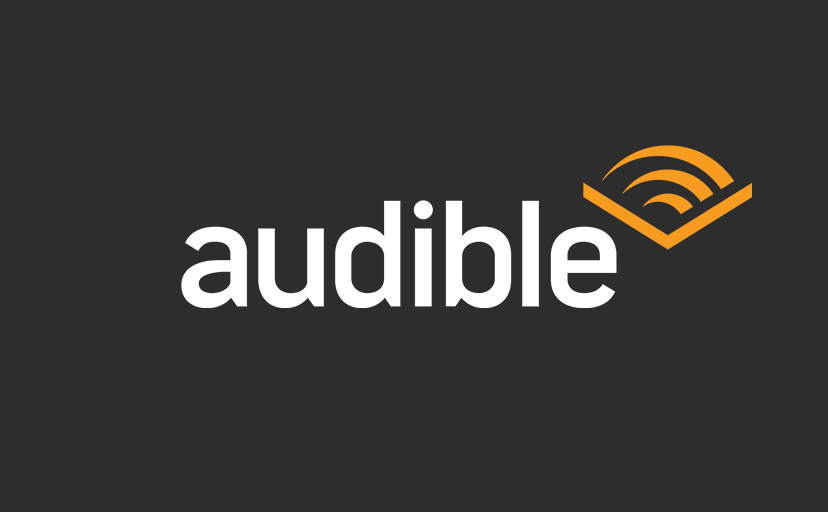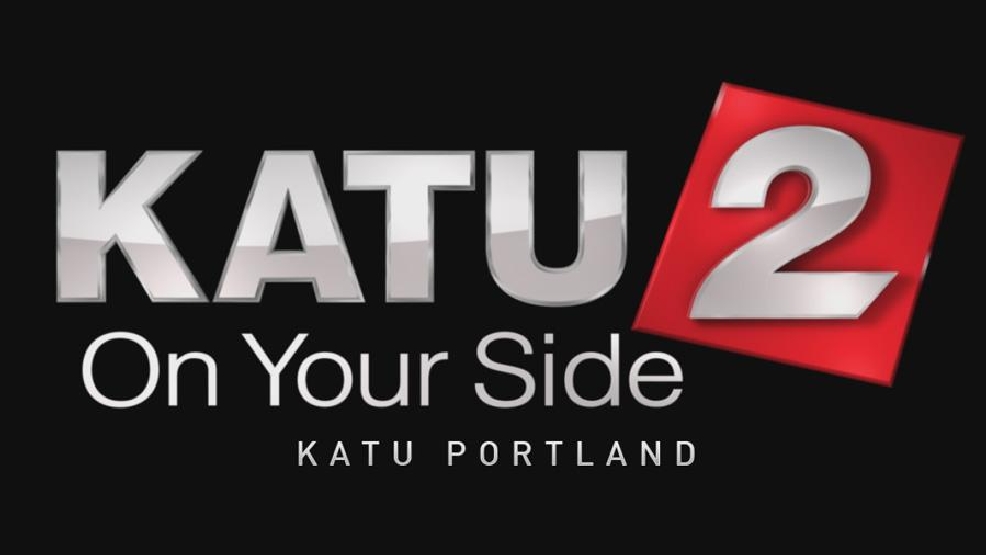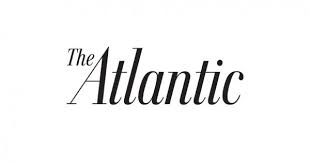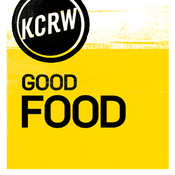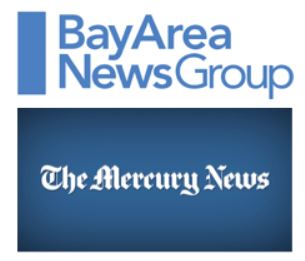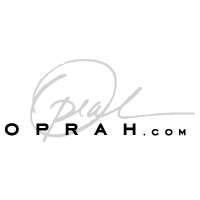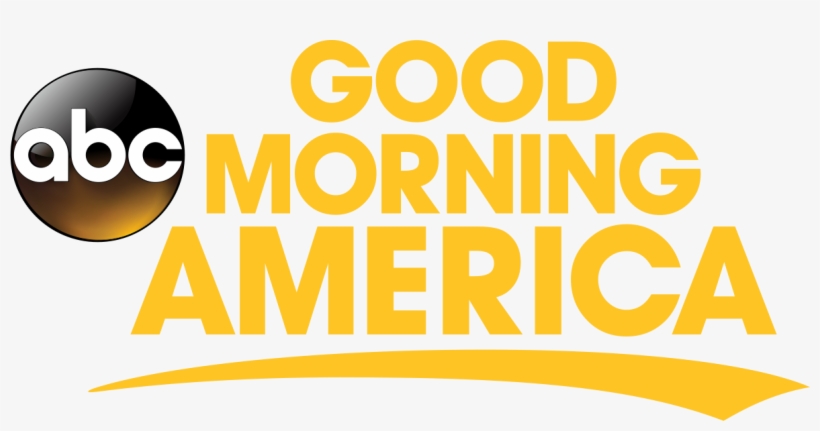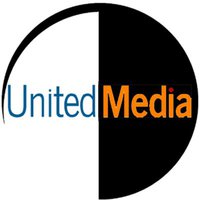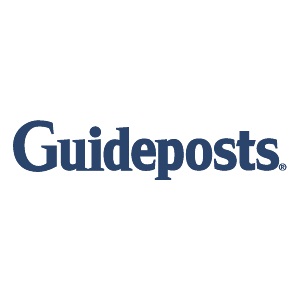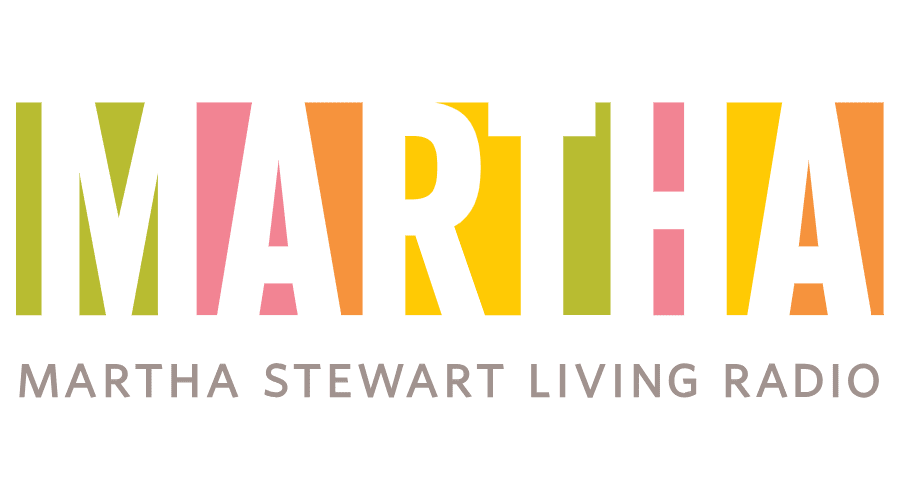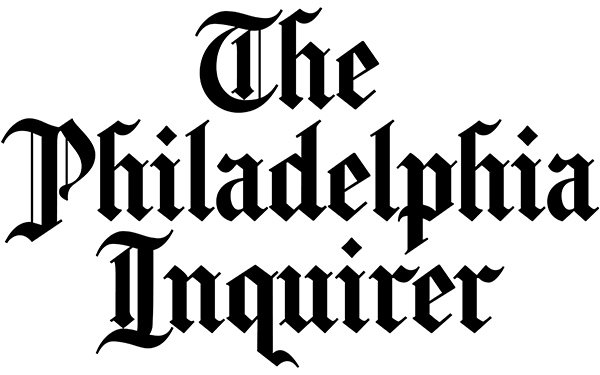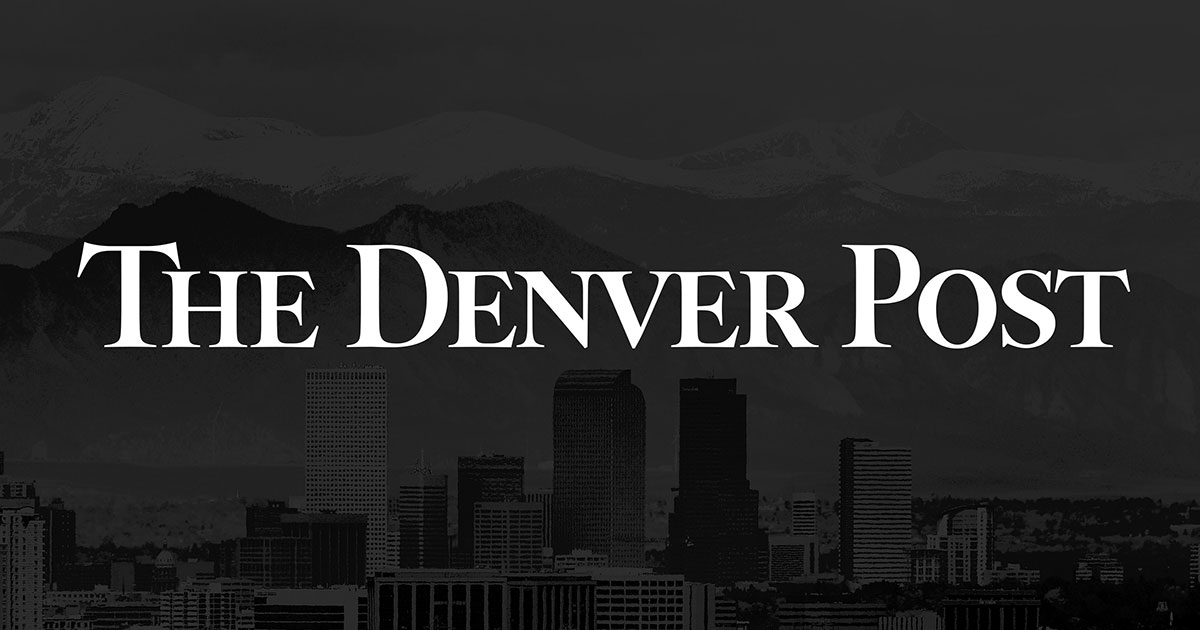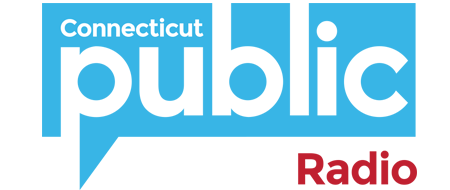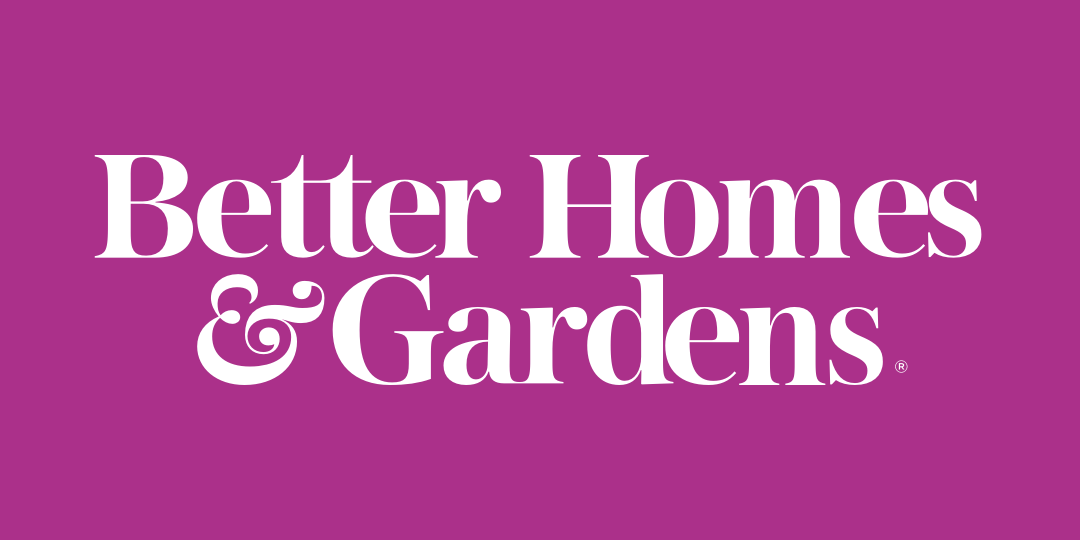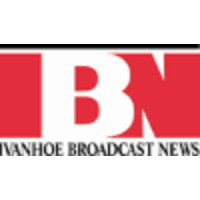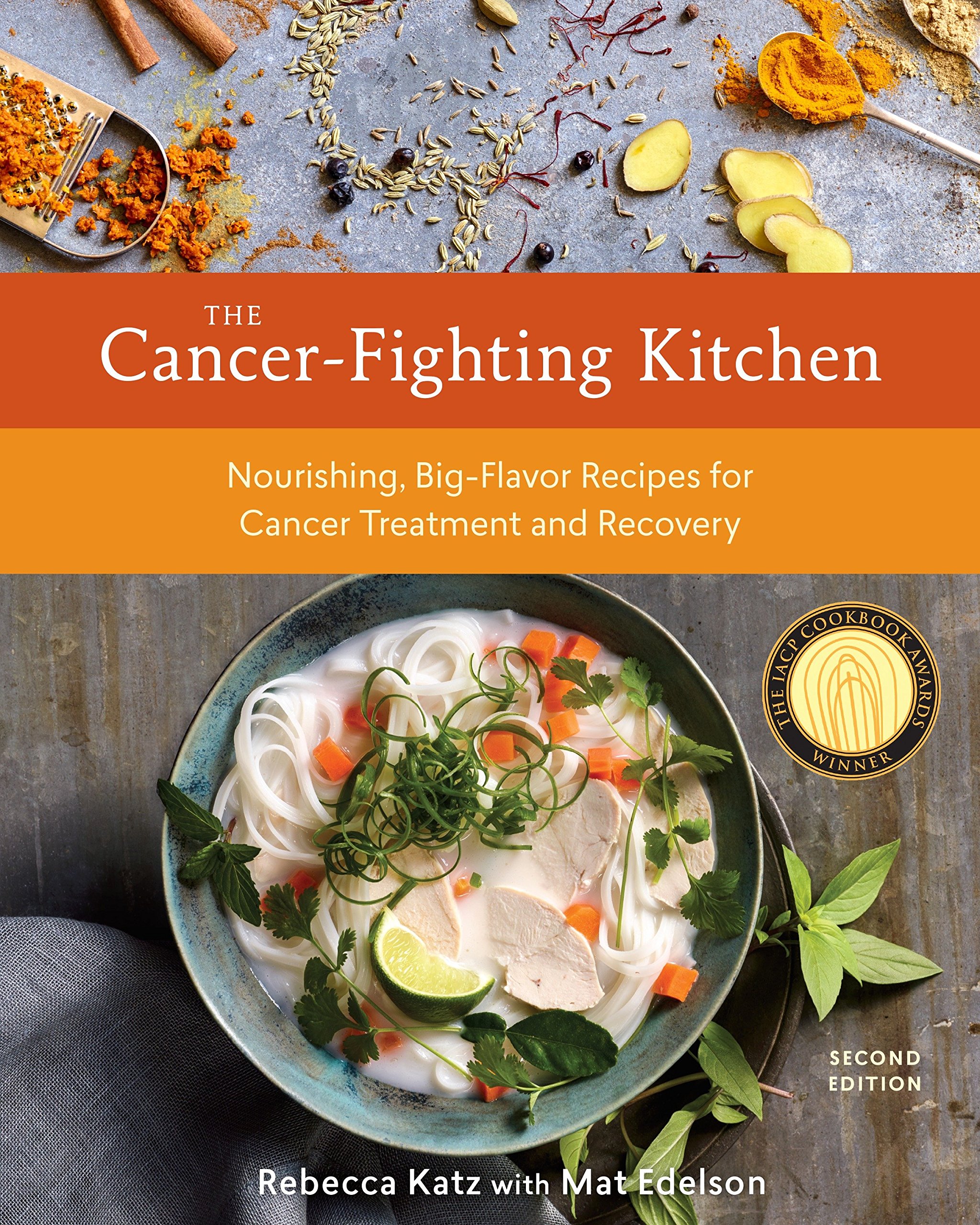 The Cancer-Fighting Kitchen
Mat's award-winning book, co-created with Chef Rebecca Katz, helps cancer patients thrive during and after treatment and is the #1 all-time best-selling book in its Amazon category.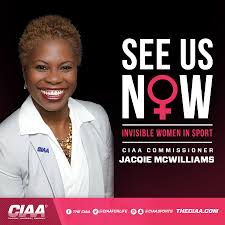 Invisible Women In Sport
Co-produced with the Institute for Sport & Social Justice, the Invisible Women in Sport podcast features women of color who've battled racism and sexism to break barriers as coaches, administrators, and commissioners in college sports.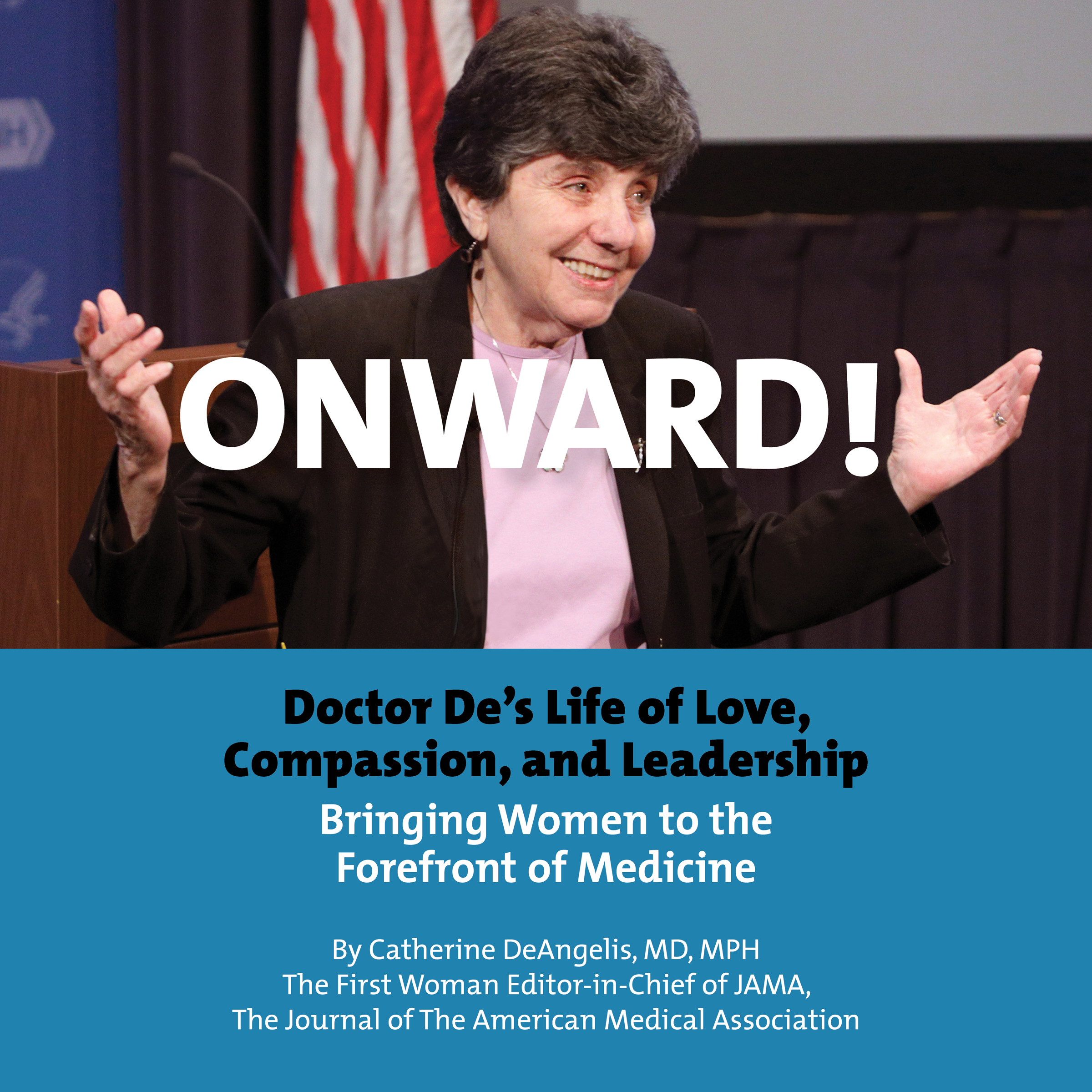 Onward!
Mat's health consortium, InformAll, co-produced this inspiring memoir from Dr. Catherine DeAngelis, the first woman Editor-in-Chief of the Journal of the American Medical Association.
Mat's narrative journalism connects readers to complex topics through top-notch storytelling.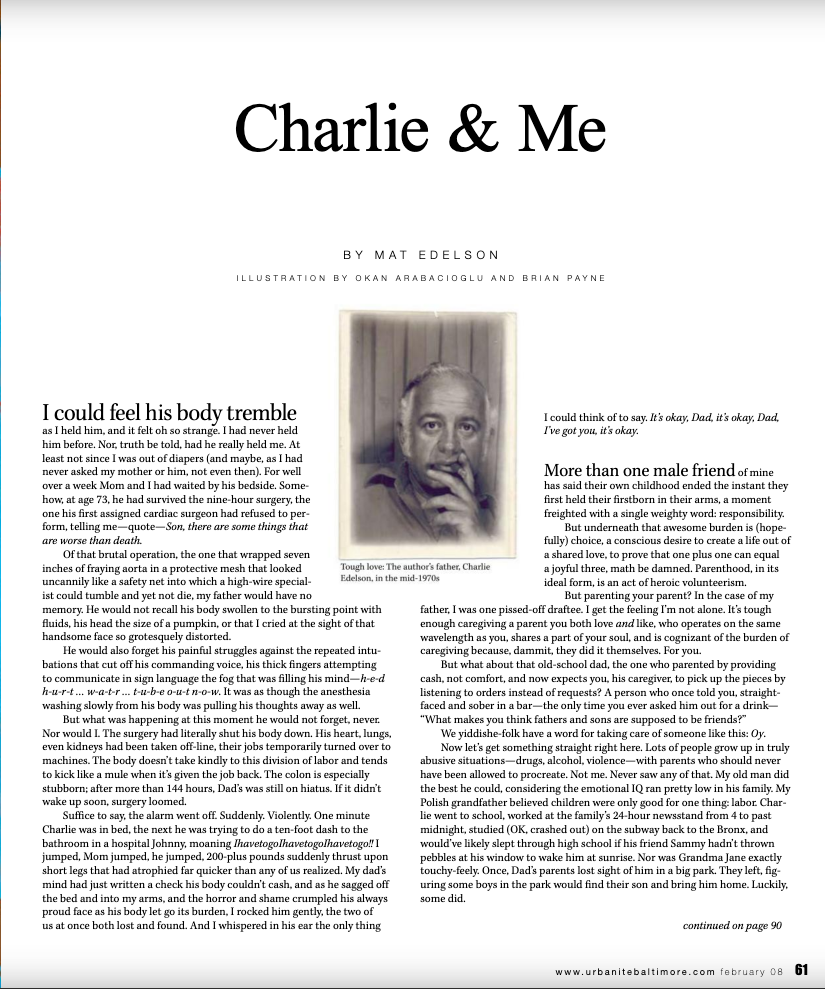 Mat's essays explore journalism and his life experiences from a first-person perspective.